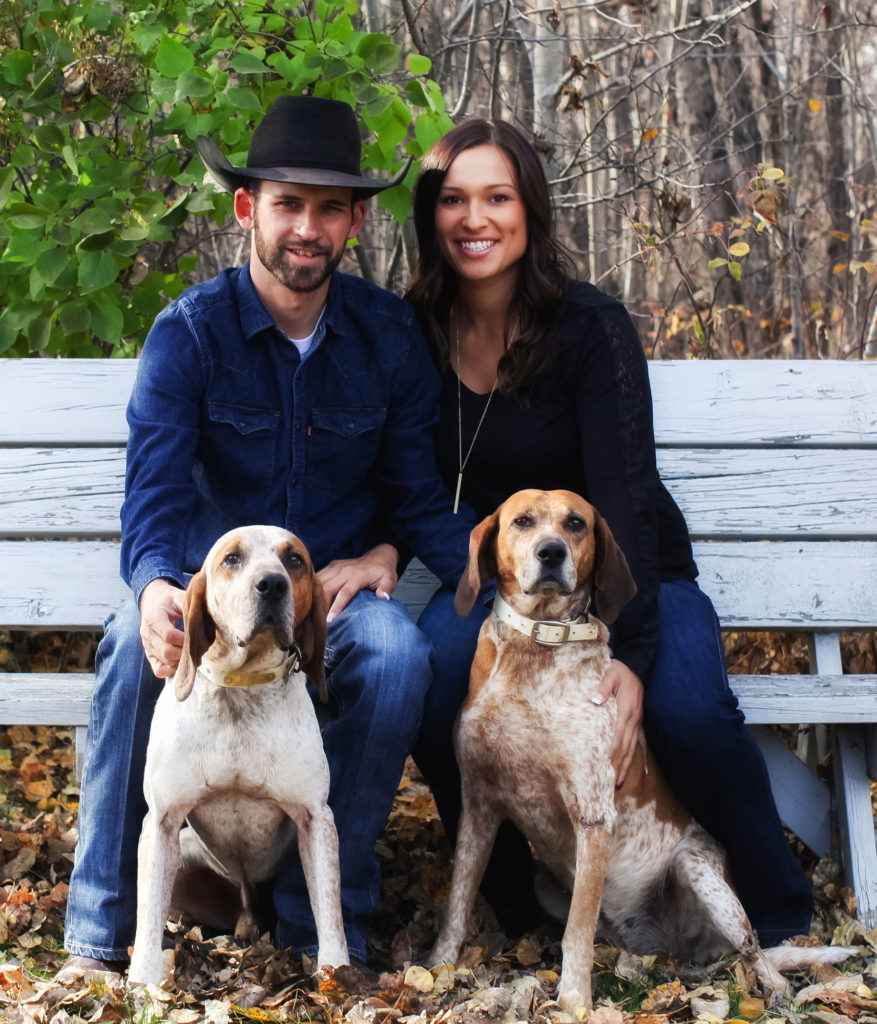 Kelly Morton Hunting is an Alberta based full service outfitting/consulting company providing hunts in western Canada and beyond. We offer hunts for Alberta whitetail, mule deer and moose as well as wolf and Mountain Lion. Later in the season we move to B.C. to pursue Canadian Lynx, Bobcat, and trophy Mountain Lion for our Non-Resident predator hunts. In the spring time you'll find us again with our hounds in pursuit of Black Bear in beautiful British Columbia.
Our professional team of guides and staff pride themselves on attention to detail and customer service ensuring your hunt of a lifetime is as much of a priority to us as it is to you.
Sportsmen that share time with us can look forward to a 'no surprises' type hunt with attention to every aspect of your time here.
-Kelly and Chelsey